How to convert a PPT into an engaging Animated video?
Whether you are a school student or a business professional, Powerpoint has been our go-to tool when it comes to making a presentation.
But, in today's video-driven world, we can't deny the fact that PowerPoint presentations have become outdated and boring.
So, it's time to breathe life into your mundane PPT by converting it into a captivating Animated Video using Animaker.
In this On-Demand Session:
How to transform a PPT into an eye-catching Animated Video using Animaker.
A sneak peek into the Animaker's user-friendly interface and workspace
How to Elevate Your Videos with Animated Characters, Text Effects, Voiceovers, and Music—Master the Art.
Our secret recipe to make your animated video 2x engaging.
It's your turn to take your PPTs to the next level with Animaker. Get started right now!
Presented by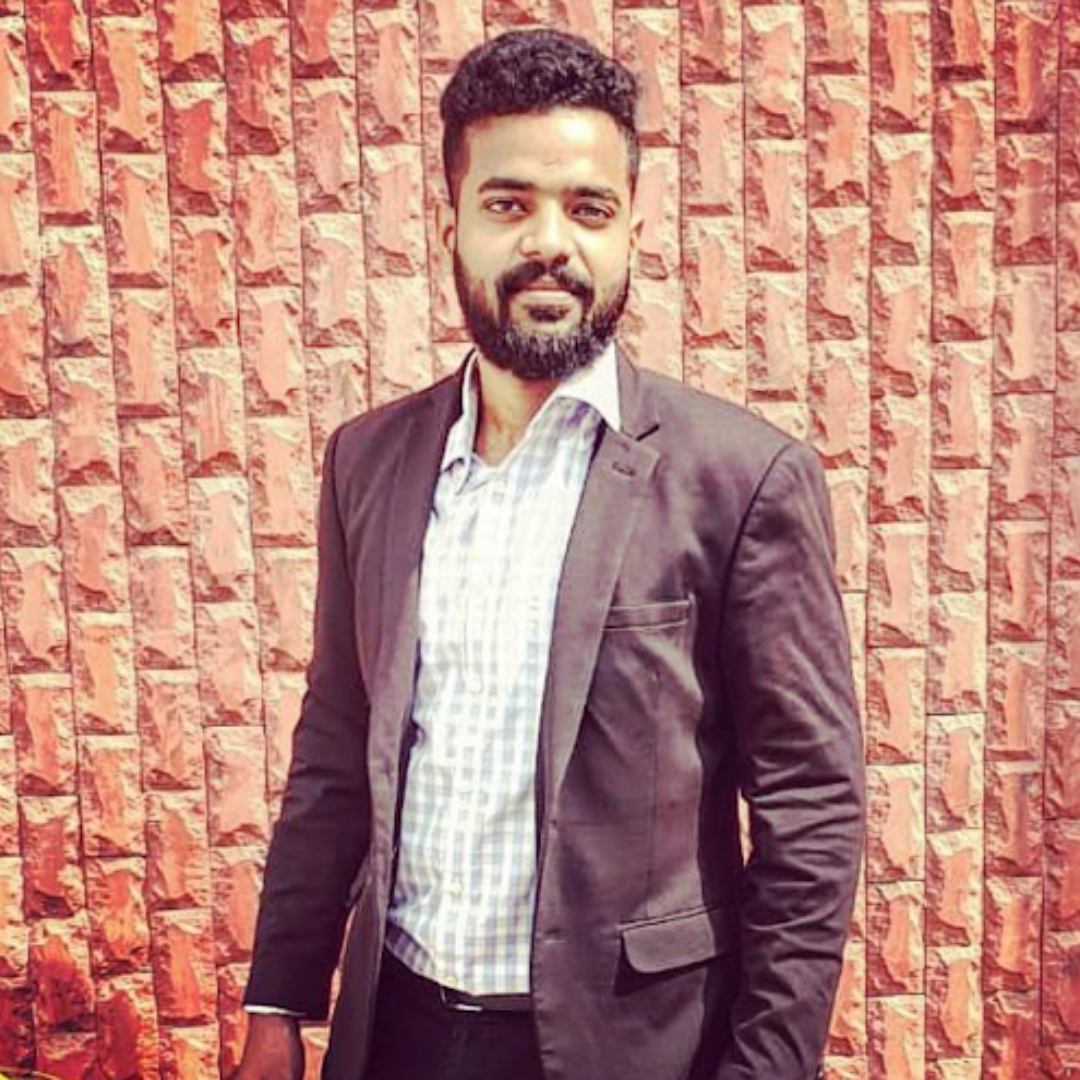 Joe
Marketing Lead, Animaker